About Us
Get To Know Property Management, Inc.
Who We Are
With over 400 franchises, Property Management Inc. (PMI) is the largest property management franchisor in the world. For franchisees, PMI offers four turnkey businesses in one: residential, commercial, association and short-term rental. For customers, PMI provides property and asset management from a single trusted source backed by a strong national brand and locally-owned and operated offices. PMI's full suite of services builds businesses and portfolios that scale, including training, accounting, marketing and realty. As a result, customers trust our franchisees and appreciate their commitment to shared success.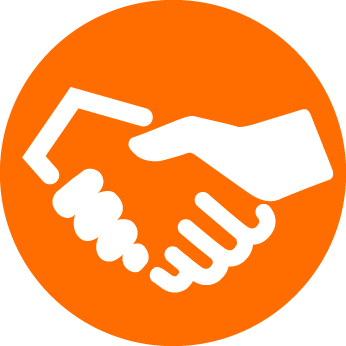 Entrusting property management services to a third party management company is an easy decision to make when you choose PMI.
We are a national property management company with local property managers. Rest assured, our commitment to you is to deliver on our brand promise: effective communication, honesty and integrity, accurate accounting, and availability of management team.
Find a PMI Office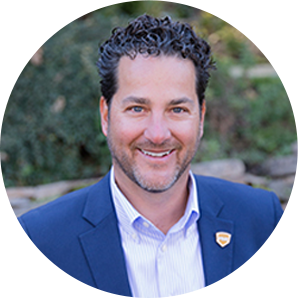 Steven Hart
Co-Founder, Chief Executive Officer, and President
When Steve founded PMI in 2008, his vision was to create the nation's largest residential, commercial, and association management franchise network. Much of his career prior to PMI was spent riding the ups and downs of the real estate industry in land development, construction, and sales. Steve came to understand that no matter what the real estate market is doing, the property management sector of the industry remains stable. With this in mind, he built the PMI model for consistent revenue-gnerating property management business which now helps hundreds of property managers realize their dreams of successful business ownership.
Read Bio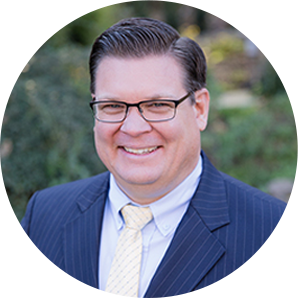 Jeremiah Cundiff
Chief Growth Officer
Jeremiah Cundiff has nearly 20 years of franchising experience growing a broad range of franchise systems—from startups to large franchises with hundreds of millions in systemwide revenue. In his leadership role, his main focus is franchisee satisfaction and franchisee profitability. He is passionate about helping franchise owners advance the economics of their business. As the Chief Operating Officer, he works diligently on integrating the vision of the brand internally across all departments and externally across the operating franchise units.
Read Bio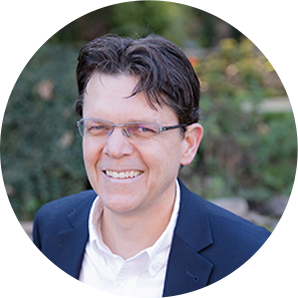 Lon Searle
Chief Financial Officer
Lon Searle brings to PMI his extensive accounting background as a CPA and CMA. Lon is an innovative financial professional with years of manufacturing, construction, gaming, audit, advertising, and operations experience. He has helped build new businesses, penetrate new markets, and develop fast growing companies with global reach. He also trains franchisees to utilize financial tools to make acquisitions and unleash value through faster organic growth and strategic planning.
Read Bio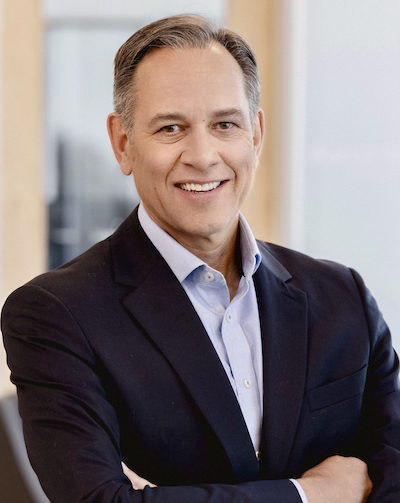 Stuart McReynolds
Chief Operations Officer
As the COO, Stuart's primary focus is to deliver on the promise for PMI's franchisees. He brings to the company deep operational expertise and general management experience. He has spent much of his career with global financial services firm American Express, leading diverse teams to deliver their unique brand of outstanding service. Before joining American Express, Stuart was a founding director of a UK-based software and services company and later the Managing Director (CEO) of their Asia Pacific operations in Sydney, Australia. Stuart and his wife Sheryl have four married children, and he enjoys distance running, skiing, and travel.
Read Bio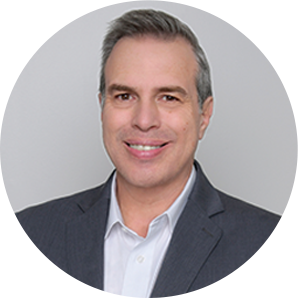 Orlando Pedrero
Vice President, Sales and Development
A proven entrepreneurial growth leader, Orlando Pedrero is recognized as a commercially astute and top-performing executive credited with combining sales, marketing, and business development expertise to deliver substantial revenue growth in highly competitive business markets. He is a versatile and proven leader with remarkable efficiency in building and leading cross-functional teams, establishing and implementing strategic business solutions, and identifying and securing new sales growth opportunities.
Read Bio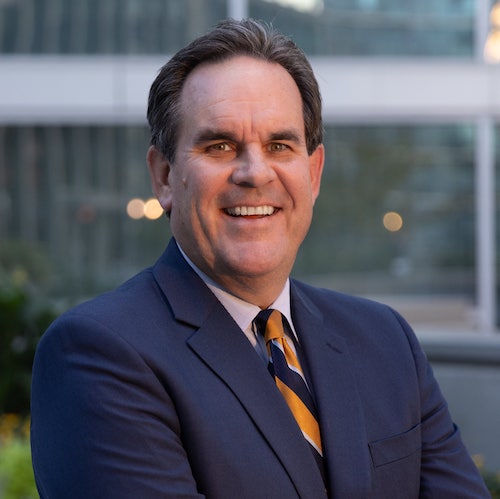 Greg Allison
Vice President, Marketing
Greg comes to PMI with over 25 years of experience in brand management, traditional and digital marketing, and innovation within publishing, retail, consumer packaged goods, and professional service enterprises. Additionally, Greg founded a marketing services agency and a brand consultancy firm where he worked with clients on brand development and marketing program implementation. His franchise experience includes various consumer marketing leadership roles at Auto Trader, Alphagraphics Worldwide Printshops and Famous Brands International, global franchisor of Mrs. Fields Cookies, TCBY Frozen Yogurt, Great American Cookies, Pretzel Time, and Pretzelmaker. Greg is passionate about generating brand growth and profitable customer action across the entire franchise ecosystem.
Read Bio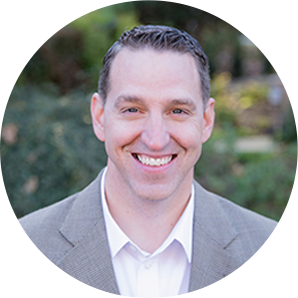 Randall Henderson
Vice President, Residential and Commercial
Randall built and runs the comprehensive PMI Commercial and Residential Management programs, and continues to assist in the acquisition and management of over 60,000 mixed portfolio properties for PMI. A serial real estate entrepreneur, he has owned and operated many industry-related businesses in the areas of property management, realty brokerage, investment, and land development. Prior to PMI, Randall developed and taught a real estate lecture series, and was a sales trainer for a Fortune 500 company. Randall has a degree in mathematics from BYU, and currently holds a leadership position in a national industry organization.
Read Bio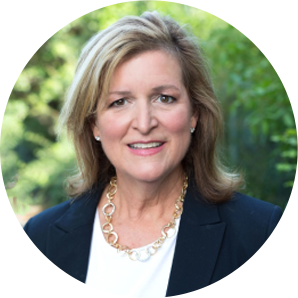 Kathryn Carr
Vice President, Brokerage
Leading our brokerage division, Kathryn brings over 35 years of real estate experience. She has spent over a decade with the Realogy Corporation (formerly Cendant Corporation) and has served in several roles, including Senior Trainer, Director of Franchise Transition, and Business Consultant. During her time with Realogy, she worked exclusively for the CENTURY 21 brand, the first real estate company ever to franchise not only nationally, but internationally. As Senior Trainer for CENTURY 21, Kathryn worked with the top 100 companies in the United States and their international partners, helping maintain their competitive edge and training agents to move from agents to entrepreneurs by building predictable and profitable businesses. Kathryn's son serves currently in the United States Coast Guard. In her spare time, she enjoys deep sea fishing and playing the game you can't win, golf.
Read Bio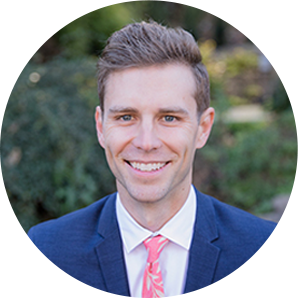 Blake Sanford
Executive Director, Association Management
During his time at PMI, Blake developed and built the Association Management platform from the ground up, and continues to oversee the management of 50,000 properties nationwide. As an Executive Director, Blake is responsible for creating national partnerships and developing programs to help franchise owners build profitable asset management businesses. He is CMCA certified and holds a Bachelor's Degree from Utah Valley University. Blake enjoys spending time with his wife, Riki, and their son, Vince. He loves to fly fish, golf, and Jeep.
Read Bio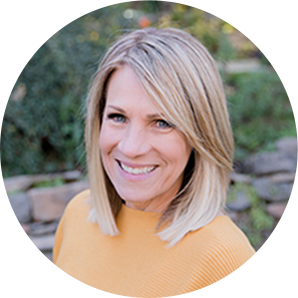 Marianne Heder
Executive Director, Short-Term Rentals
Marianne Heder was raised on the island of Puerto Rico, living each weekend at her father's place of work, a 5-star luxury hotel. This experience gave Marianne the foundation and perspective to be a leader in the hospitality industry. In addition to having hospitality in her blood, Marianne is an entrepreneur and has been working in the real estate and asset management industry since 2005. She is passionate about helping PMI franchise owners build successful short-term vacation rental businesses by utilizing step-by-step operational processes. She considers hospitality to be an art and helps franchisees understand the value of delivering a unique experience to guests and owners when interacting with the PMI brand.
Read Bio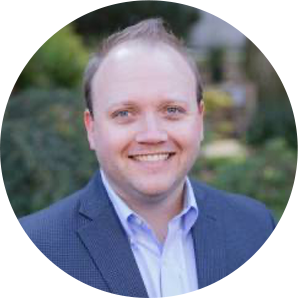 Aaron McElhiney
Director, Acquisitions
Aaron knows the fastest way to grow a real estate management business is through acquisitions. Having spent the majority of his career as an asset manager in the residential and commercial markets, Aaron uses his expertise to guide PMI property managers through the entire acquisition process from lead sourcing to closing the deal and every step in between. The most exciting part of his job is seeing PMI franchisees growing their business with successful acquisitions.
Read Bio
PMI is consistently ranked as the #1 Property Management Company, and one of the fastest growing franchises.
Recognized across multiple industries and business publications, PMI has a strong record of success and the prestigious awards to prove it.
Learn More

Our National Partners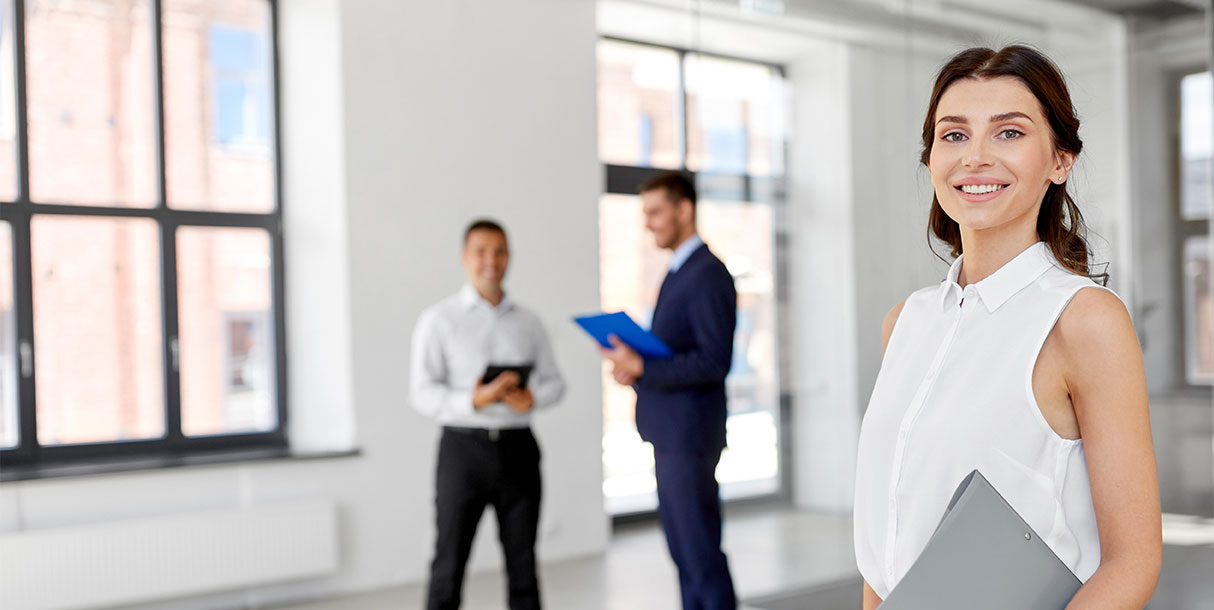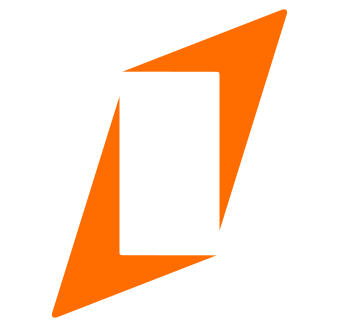 Professional
Property Management You Can Trust.
Our property managers consistently deliver unparalleled support and service.
Find a PMI Office