Your Trusted Partners in Real Estate.
Real estate is so much more than moving from house to house. It's about giving you the confidence and ability to live how you want, where you want. With PMI Realty, our licensed agents across the nation can help you find your perfect home or get the most value out of your current home. We'll connect you to real opportunities wherever you're located and wherever you wish to go.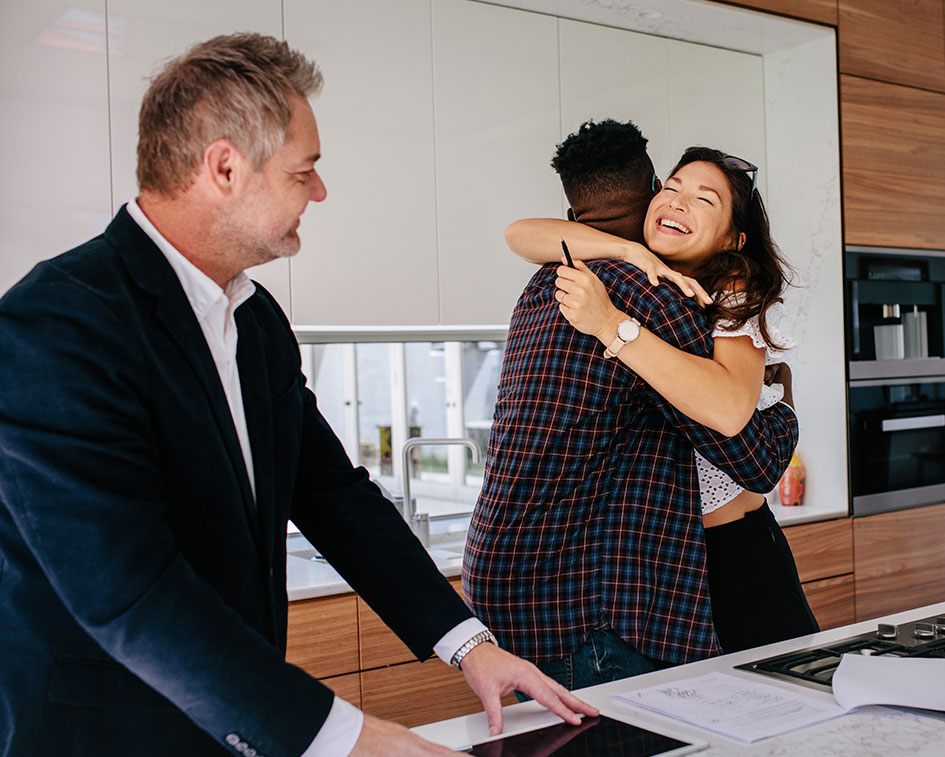 Buyers
You aren't just buying a new home. You're building security and a financial foundation.
Whether you're a first-time buyer or a multi-home buyer, PMI Realty can help you find your perfect home. We know the real estate market inside and out and are here to provide you with the expertise and knowledge to buy confidently.
Partnering with PMI Realty means:
Understanding your needs and wants for your dream home
Gaining a trusted lender
Informing you about the real estate market
Negotiating the best possible price
Find a PMI Realtor