Diamond level businesses are built at events.
Join us on September 21-23 for three days of specialized leadership training, hands-on workshops, exciting recognition, and plenty of celebration with your fellow Franchisees. Click the button below to view the agenda.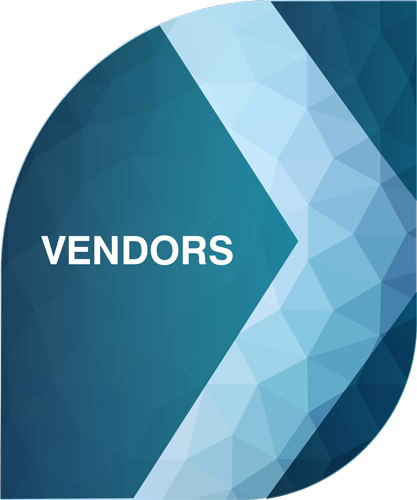 Vendor sponsorships now available.
Network and build brand recognition with PMI franchisees when you sponsor our event. Silver, Gold, Platinum, and Premier Platinum sponsorships are available. All levels include booth space and participation in our vendor fair, attendee contact lists, and Summit website logo promotion. Additional sponsorships are available and include options to promote your brand on our event lanyard, with your own signature cocktail, or even by introducing our keynote speaker. Check out the full details here or register below to get started!
Register to Sponsor