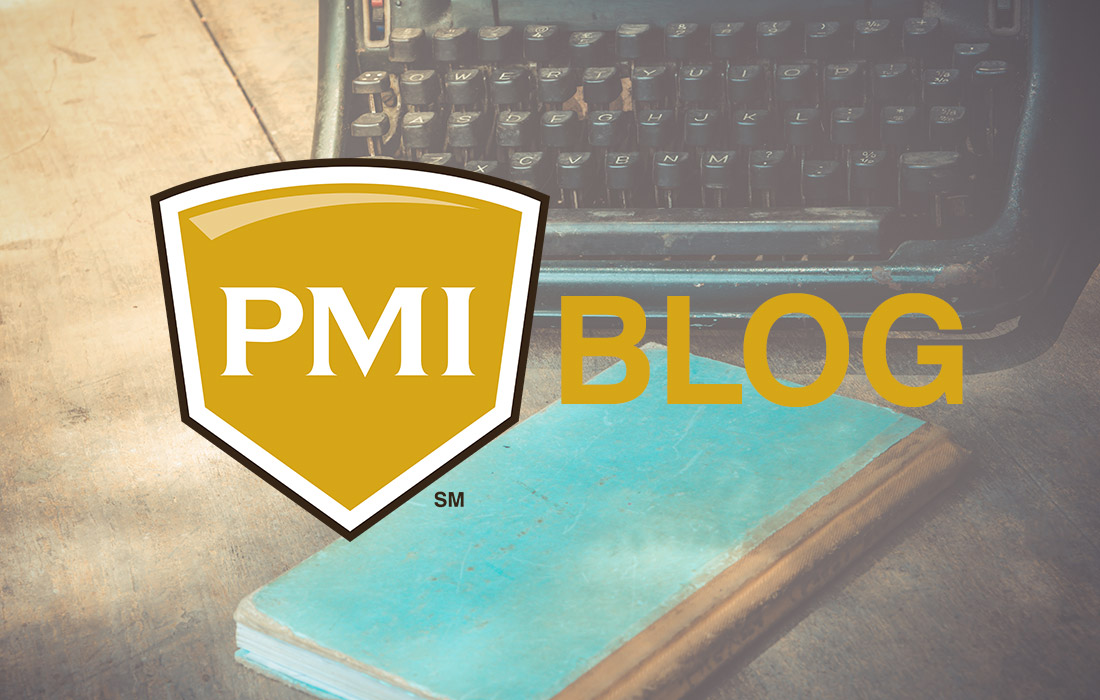 PROPERTY MANAGEMENT INC. NAMED TO ENTREPRENEUR MAGAZINE'S BEST OF THE BEST FRANCHISES LIST
Source: Property Management Inc.
LEHI, Utah – Property Management Inc.(PMI) was recently included in Entrepreneur magazine's Best of the Best Franchises list, which recognizes the 105 companies that ranked at the top of their industry categories in Entrepreneur's 2017 Franchise 500® ranking.
Randall Henderson, Executive Director of Training and Support, said, "When someone invests in a PMI franchise, our goal is to provide them with the best tools and support available so that they can succeed in the property management business. We truly believe at PMI that we don't succeed unless our franchisees succeed in their business, that is the code we live by every day." Henderson believes that this is the foundation of PMI's substantial and continued growth in the real estate market.
"Prospective franchisees often already know what type of franchise they want to own," says Jason Feifer, editor in chief of Entrepreneur. "So by distilling our Franchise 500 list down to the No. 1 company in each category, we help them decide exactly where to start their search." Entrepreneur's Franchise 500 rankings are based on a comprehensive evaluation of more than 150 data points in the areas of costs, size, growth, franchisee support, brand strength, and financial strength and stability. PMI's position at the top of its category proves it's a leader within its industry. To view Property Management Inc. in the full listing, visit entrepreneur.com/article/292717 or see the May 2017 issue of Entrepreneur.
About Property Management Inc.
Property Management Inc. (PMI) is a premier real estate management company providing industry leading technology, training, systems and support to more than 180 franchises globally. The PMI franchise network manages more than $4 billion in assets and is one of the fastest growing property management franchises in the country. PMI's proven comprehensive franchise program gives franchise owners the tools for success and provides the competitive advantage required to succeed in the property management industry. PMI has been ranked on the Entrepreneur Franchise 500 list for three years running, is currently named "Best in Category" for 2017 and listed as one of the Top 100 Fastest Growing Franchises. Each PMI franchise is locally owned and operated. For more information, please visit PropertyManagementInc.com.
Corporate media contact:
Cassie Gross, Property Management Inc.
385.455.4151
cassie@propertymanagementinc.com.