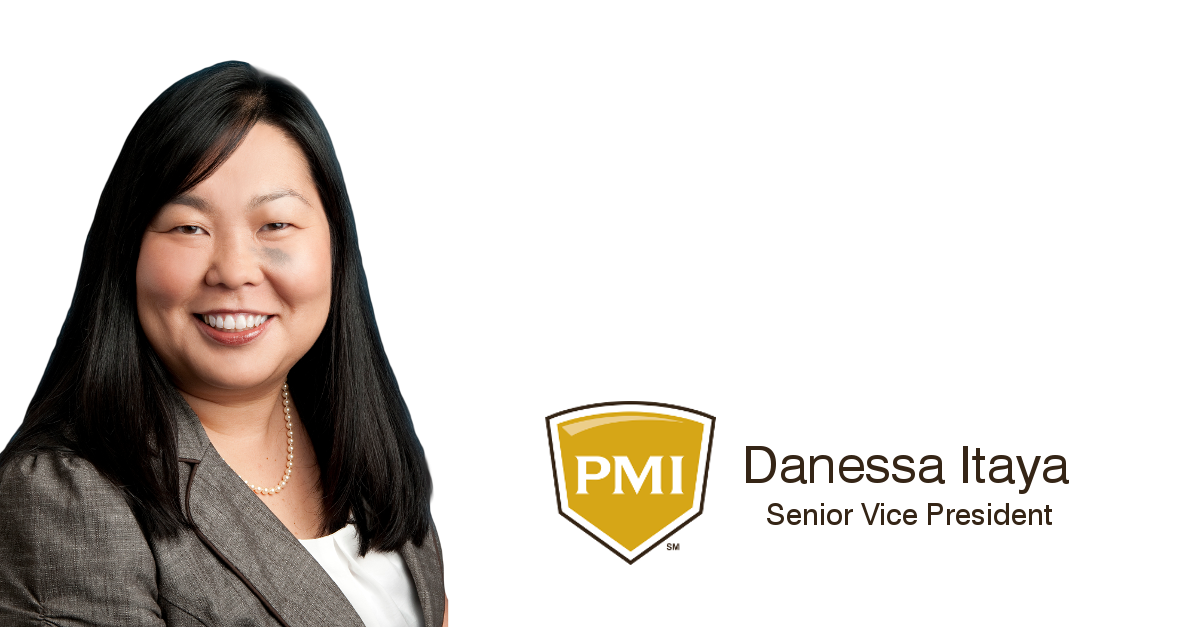 LEHI, Utah, September 27, 2018 — A leader in franchising, Danessa Itaya, has been announced as the Senior Vice President of Property Management Inc. (PMI). Itaya brings over 25 years of experience in franchising to PMI where she will focus on advancing the property management franchise through marketing and sales.
Itaya's career in franchising began at Molly Maid where she developed an expertise in franchising and held various leadership roles including Director of Accounting, Director of Operations and VP of Operations. In addition to her corporate responsibilities, Danessa served as President and Co-Chair of Ms. Molly Foundation, a corporate sponsored non-profit organization supporting victims of domestic violence. In 2013, Danessa left Molly Maid to pursue an opportunity with the brand-new Maid Right franchise which is based on the winning model of its sister company JAN-PRO and has since grown to over 40 master franchises.
"I love working directly with franchisees to help them grow their businesses and achieve their goals," said Itaya. "PMI is an amazing opportunity for any franchisee because the 4 Pillar platform provides franchisees with a strong business model with multiple revenue streams through commercial, residential, HOA and vacation property management. I'm looking forward to implementing comprehensive marketing systems on both a local and national level to help PMI become the premier leader in real estate management."
"At PMI, we put our franchises first, constantly innovating with the best tools, training and resources we can find to help them succeed," said PMI President Steve Hart. "PMI has experienced incredible growth during the last few years and with Danessa's considerable franchise experience and marketing talent we will continue expanding our network as we maximize our potential."
About Property Management Inc.
Property Management Inc. is a property management and real estate services company providing leading-edge technology, training, systems, and support to more than 200 franchises. The PMI network manages more than $7 billion in assets globally and is recognized as a leading property management franchise. Its innovative franchise program provides the only platform that unifies the four pillars of property management: residential, commercial, association and vacation. PMI is currently named on the Inc. 5000, Entrepreneur's Franchise 500 list as "Best in Category" winner for 2017 and 2018. Additionally, PMI was ranked as one of the Top 100 Global Franchises in 2017 by Franchise Direct. For more information about the property management franchise, please visit propertymanagementinc.com.